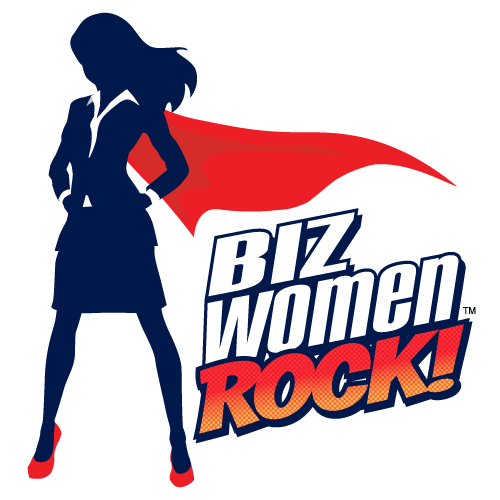 2018 Mastermind Application
Thanks for your interest in the Mastermind! This is 6 months of structured support, accountability, focus, strategizing and ACTION-TAKING with an intimate group of Biz Women who will become your inner circle! For this reason, I appreciate your understanding in my desire to get to know you and your goals a little better to I can make sure to create THE BEST, HIGH QUALITY group for you and each biz woman who participates!

The 2018 Masterminds is a 6-month program and will be a 1 hour weekly Zoom call.

Please not there is NO CHARGE for applying to the masterminds. You are simply letting me know you're seriously interested.

Thanks!

~ Katie

PS: Please note all financial and business information shared here is kept private and only used to understand your life cycle of business.

Apply now